WP User Manager Can Power Your Online Community
Welcome to the WP User Manager Demo Site. Here we show you an example of just how good your membership and community sites can be using WP User Manager.
About WP User Manager
WP User Manager is the best WordPress Membership Plugin to connect, manage and build your online community.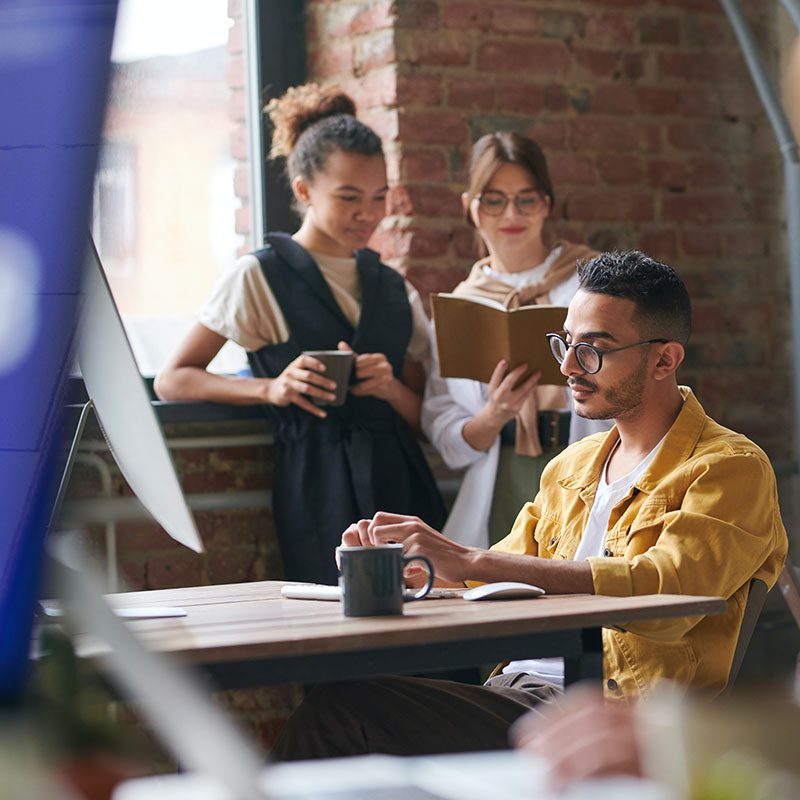 Features
Test Drive Our Features
Directories
Create easy-to-browse user directories, with avatars, pagination and personal details.
Sample directory
Directory for a specific role
reCAPTCHA
Stop spam registrations on your website by integrating with Google reCAPTCHA.
User Verification
Send a verification link via email upon registration or manually approve users before they can login.
Registration Forms
Create unlimited registration forms and have control over their design.
What Our Customers Say
We think WP User Manager is the best in show, but don't take our word for it.
Ready to Create Your Site?
WP User Manager gives you all the tools you need to build your membership site.